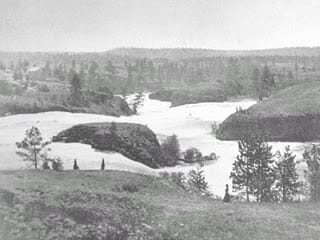 Spokane River in the Washington Territory, probably mid to late 1800s.
Chief Garry of the Spokane Indian Tribe, believed to have lived from 1811 to 1892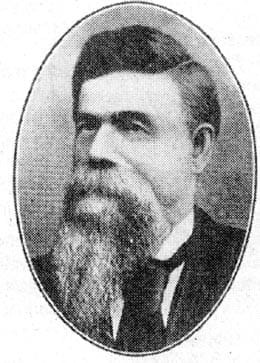 Robert W. Forrest ~ first elected Mayor of Spokane Falls in 1882.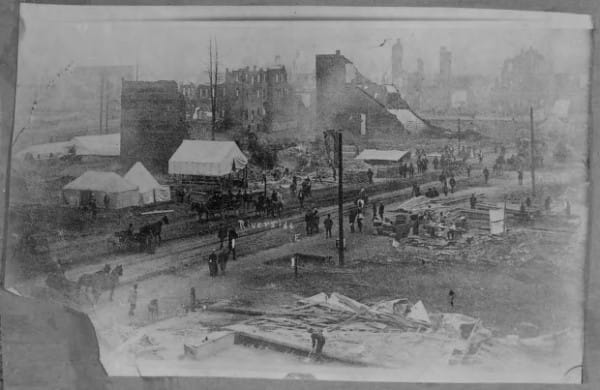 Great Spokane Fire ~ 1889
Insurance Adjusters after the Great Spokane Fire of 1889.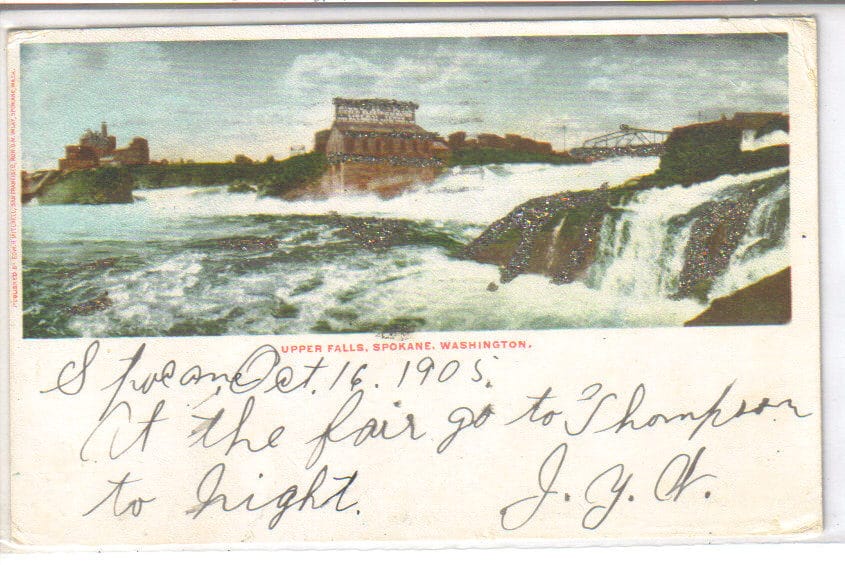 "The big Pump," original water pump for the City of Spokane ~ early 1900s