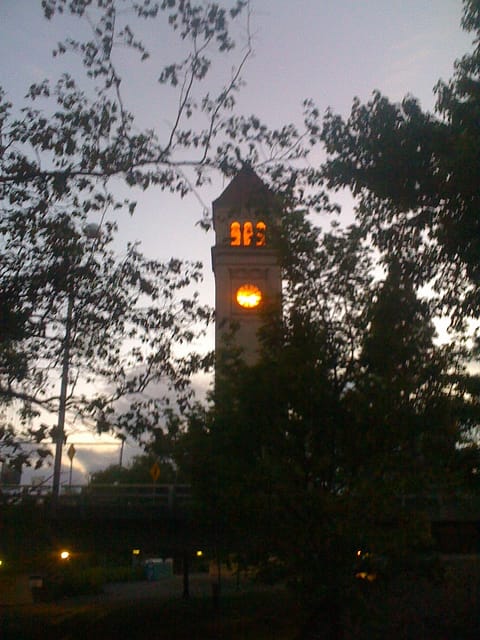 Mike for Spokane does not accept political donations.  If you would like to support my campaign for Mayor in another manner or are interested in sign or flyer information, let me know.
Please consider donating to local Spokane Charities instead.
I currently have 750 tickets for the new Sarah Palin Film, "The Undefeated," showing on August 4th at the Bing Theater.  All proceeds from this event will benefit local  Spokane Charities.
Suggested donation:   $10.00
Special thanks to Mr. David Cebert, Stephen K. Bannon, Dan Fleuette, Victory Films and Arc Entertainment for graciously supporting the Spokane Community.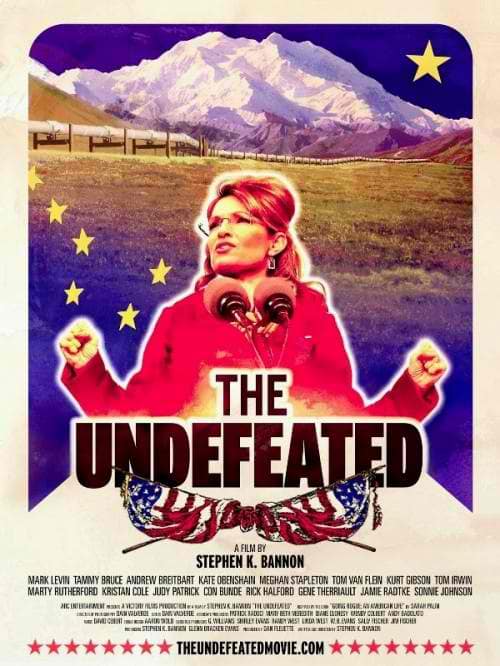 Donations can be made online at Spokanimal and 2nd Harvest Spokane.  Contact MikeforSpokane for ticket information or if you would like to donate to a different organization.
Mike & Lynda  for 2nd Harvest:                            $ 100
Mike & Lynda for Spokanimal:                             $ 100
Sam M.   for Spokanimal                                          $ 100
Jeff & Glori G for Spokanimal:                                $ 100
Dee & Lynn for 2nd Harvest:                                  $   50
Lynda A. Spokanimal:                                               $ 100
Susan W.  $50 to  2nd Harvest                              $   50
Susan W. $50 to Spoanimal:                                  $   50
Helen N. for 2nd Harvest:                                       $ 100
Vann S.  to  Cup of Cool Water:                              $ 100
Steve Salvatori for 2nd Harvest:                          $  100
NE Youth  Center:                                                       $  252
Donations collected, excluding donations direct to charities:   $1,202
Uncollected pledges:       $120