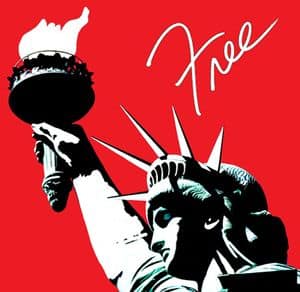 Thank you, to the Citizens of Spokane, for considering my Campaign for Mayor.
I am blessed to live in a nation that allows  me to stand for elected office and to share my views on government, community and economic Liberty.
Good luck to all the Candidates that have stood up for our Spokane Community this election cycle.   I look forward to a bright and prosperous Spokane future, enabled and protected by our Constitutionally Free Republic.
Michael J. Noder ~ August 15th 2011